Welcome to the Beechview Merchants Association Website
Click here to receive Beechview Emails.
Congratulations to our 2013 winners:

Bobby Thomas
Best of Show
1951 Studebaker


Bob Senter
Best Muscle Car
1968 Mustang Fastback

Rob Peters
Best Classic Car
1970 Monte Carlo

Bobby Thomas
Best Antique Car
1950 Chevy Fleetline

Ray Zumbo
Best Sports Car
1979 Corvette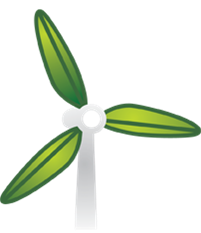 The Beechview Merchants Association exists to collectively foster improvement in the community. It takes an active interest in Beechview as a whole, not just in the businesses that thrive here, but also in the residents and visitors to our neighborhood.
We strive to make Beechview an attractive, interesting, and safe area in which to live and work.
We welcome you to join BMA, attend our meetings, or become active in one of our committees.
Mission Statement
Business people working together to advance the commercial and civic interests of the Beechview area. To make the community a better place to live, trade, and make a living.
Register your Beechview Business
Meetings are held the last Wednesday of the month at 7:00 PM at 1553 Broadway Avenue.