Welcome to the Beechview Merchants Association Website
Click here to see information about the August Car Cruise.
Commercial Properties Available in Beechview Click each property for a data sheet. Click for property list.
For Rent:
1663 and 1665 Broadway Avenue: $1200 per month for 1160 sq. ft for each space, office space in back. Move in ready!
2122 Broadway Avenue - Three storefronts available in building.
$700/month plus electric for 710 sq. ft at 2116 Broadway for two offices and a common area.
$600/month plus electric for 616 sq. ft. at 2118 Broadway
$850/month plus electric for 960 sq. ft at 2124 Broadway for tierh a four-office suite or opened up for any envisioned use.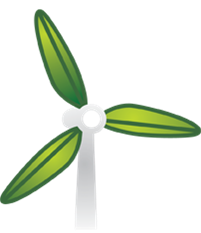 The Beechview Merchants Association exists to collectively foster improvement in the community. It takes an active interest in Beechview as a whole, not just in the businesses that thrive here, but also in the residents and visitors to our neighborhood.
We strive to make Beechview an attractive, interesting, and safe area in which to live and work.
We welcome you to join BMA, attend our meetings, or become active in one of our committees.
Mission Statement
Business people working together to advance the commercial and civic interests of the Beechview area. To make the community a better place to live, trade, and make a living.
Register your Beechview Business
Meetings are held the last Wednesday of the month at 7:00 PM at 1553 Broadway Avenue.